News & Updates
Our new home in Montgomery, TX.
On the 1st of July 2015 Premier Worldwide, Inc. relocated to a brand new 12,000 square foot facility sitting on 5 acres of land at 3819 Honea Egypt Rd. Montgomery, TX.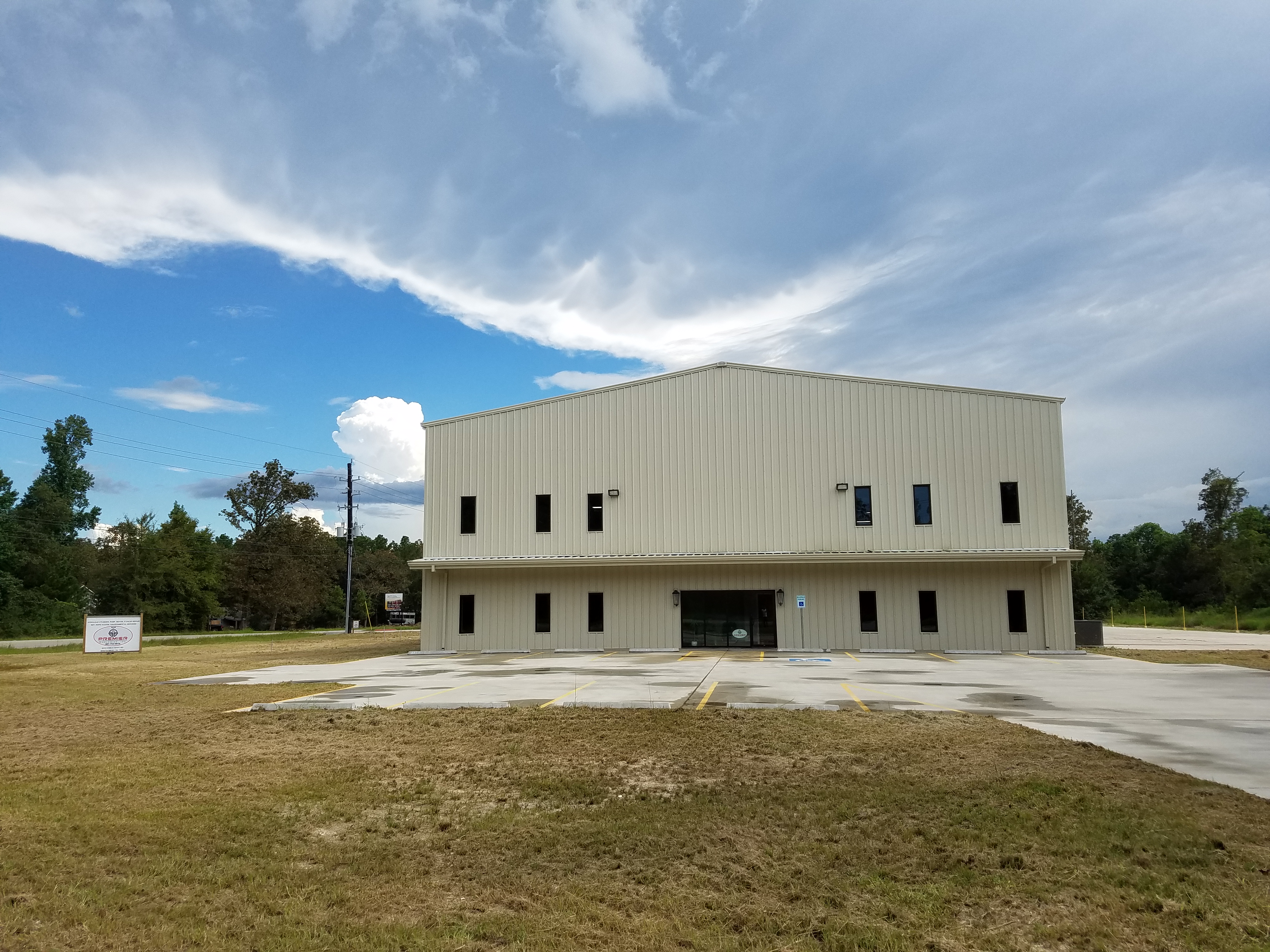 Our team can handle most in-house projects inside our 7,000 square feet warehouse with 35 foot ceilings.
An additional 13,000 square feet of concrete unload/offload storage area is available outdoors if needed.