Non Destructive Testing
Extensive selection of inspection services to meet your needs.
Non Destructive Testing
/nän/dəˈstrəktiv/ˈtestɪŋ/
-noun
1. the process of inspecting, testing, or evaluating materials, components or assemblies for discontinuities, or differences in characteristics without destroying the serviceability of the part or system. In other words, when the inspection or test is completed the part can still be used.
Definition as per ASNT – The American Society for Nondestructive Testing, Inc.
Please click on one of the sub-tabs for this category to visit the page of your choice. Thank you.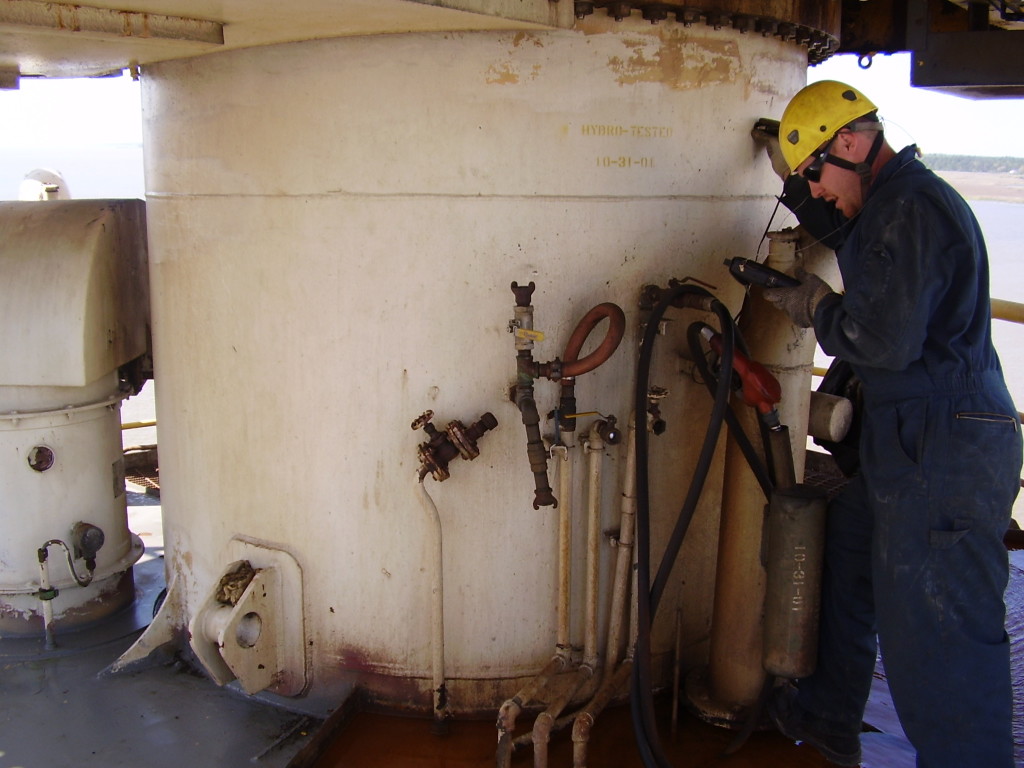 Ultrasonic Thickness Inspection on a Crane Pedestal.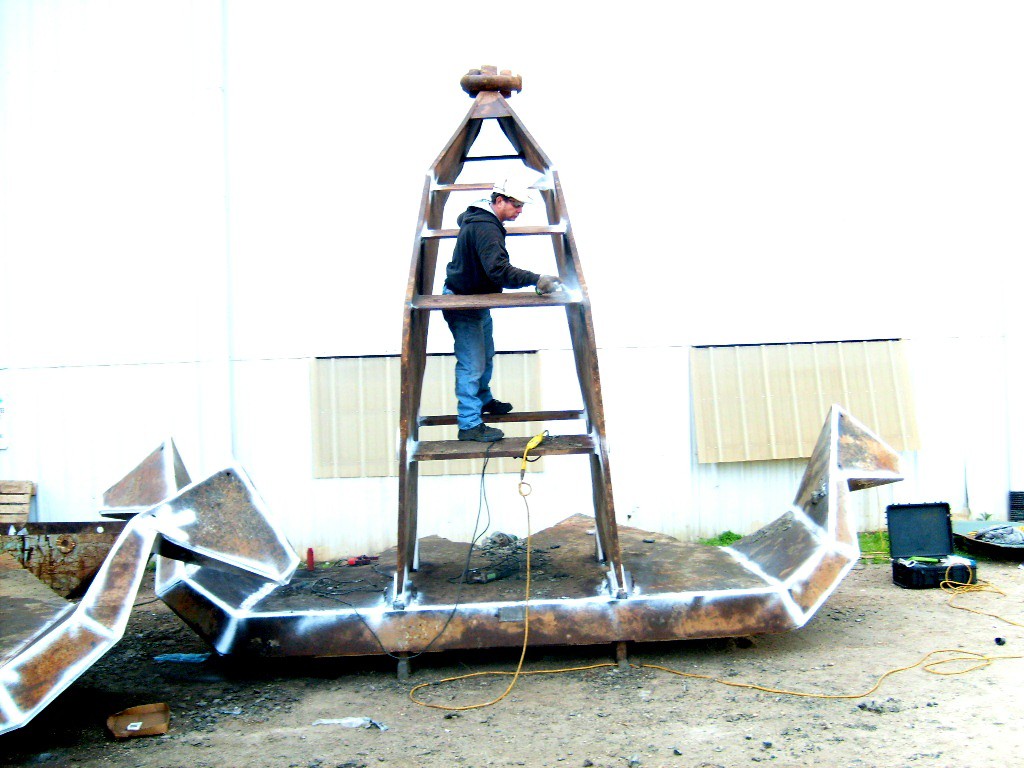 Magnetic Particle Inspection on a Mooring Anchor.